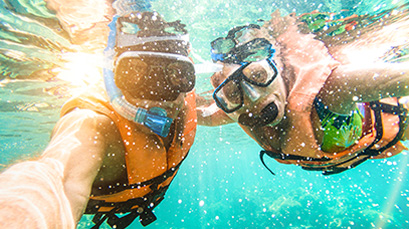 In 2002 the Marine Industries Association of Collier County formed a Political Action Committee named Marine Industries Promoting Access for Citizens (MIPAC). This action was taken so that we can support issues and legislative candidates who assist the goals and purposes of the marine industries community.
On quarterly basis, the Marine Industries PAC (Promoting Access for Citizens) seeks donations of $50.00 from each member. The MIPAC's missions and goals are to act upon problematic issues that must be addressed at the legislative level for the growth and protection of the marine industry. Monies collected from the MIPAC donations are used in supporting political decision makers that will tackle the very issues that affect all members of our industry. As a good steward of our member's donations, MIPAC adheres to uniform contribution criteria when determining how much and to which candidate assistance is allocated.
MIPAC will educate you about the political landscape and issues facing our organization and will strategize political impact. In addition, the committee is always open to suggestions, questions and comments.
Please send your quarterly donations to MIPAC, PO Box 9887, Naples, Florida 34101