Keewaydin Preserve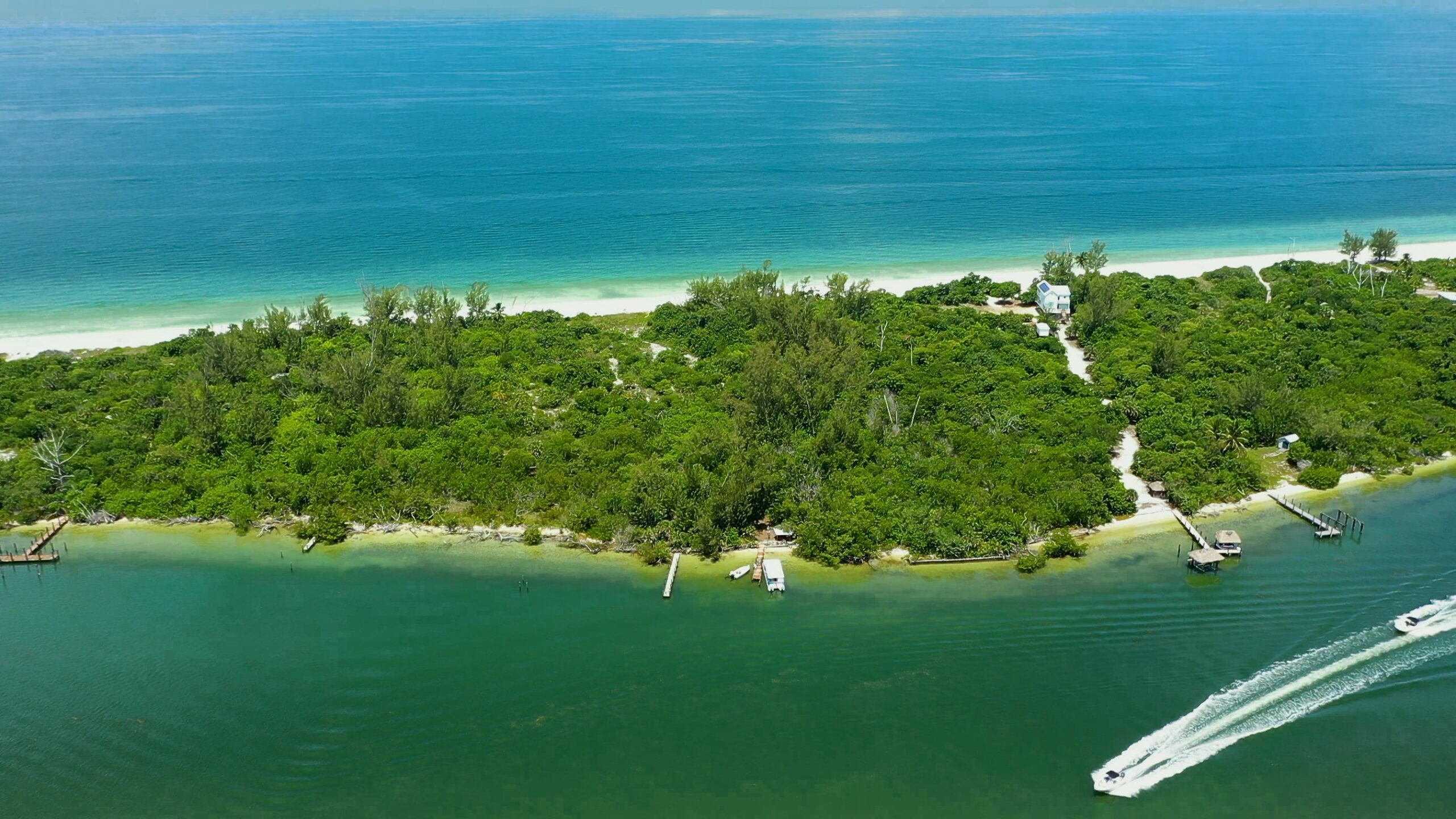 Mission: To provide an educational, natural Florida waterfront preserve that inspires environmental stewardship and celebrates the historical and cultural heritage of Southwest Florida.
The Marine Industries Association of Collier County Foundation is excited to officially announce our latest project!
Due to a generous donation to the Foundation from the Ed Dean Family – long time Naples residents and Community supporters – the MIACC Foundation has accepted the gifting of an undeveloped parcel of land on Keewaydin Island.
The Foundation's intent, and that of the Dean Family, is to preserve this parcel in perpetuity to provide and enhance access to the Island for the Youth of Southwest Florida for generations to come. It will enhance our Kids' Fishing Clinic and offer new ways to provide environmental education and stewardship opportunities.
As the parcel spans the island from the Intracoastal Waterway to the Gulf, we intend to preserve a portion of the recreational opportunities that young people in the past were able to enjoy. We anticipate working with other Charitable non-profit organizations to maximize the potential of this Gift.
And – we look forward to working with those in our Community who may be interested in helping us as Foundation Supporters as we devise our short-term, intermediate, and long-term goals for the Property!
Thanks once again to the Dean Family!